To cuckold husbands and open-minded wives who can't stop thinking about…
SHARING HER WITH OTHER GUYS
I'll send you a free copy of my introductory guide to cuckold relationships (this would sell for at least $26.99)… IF you're accepted…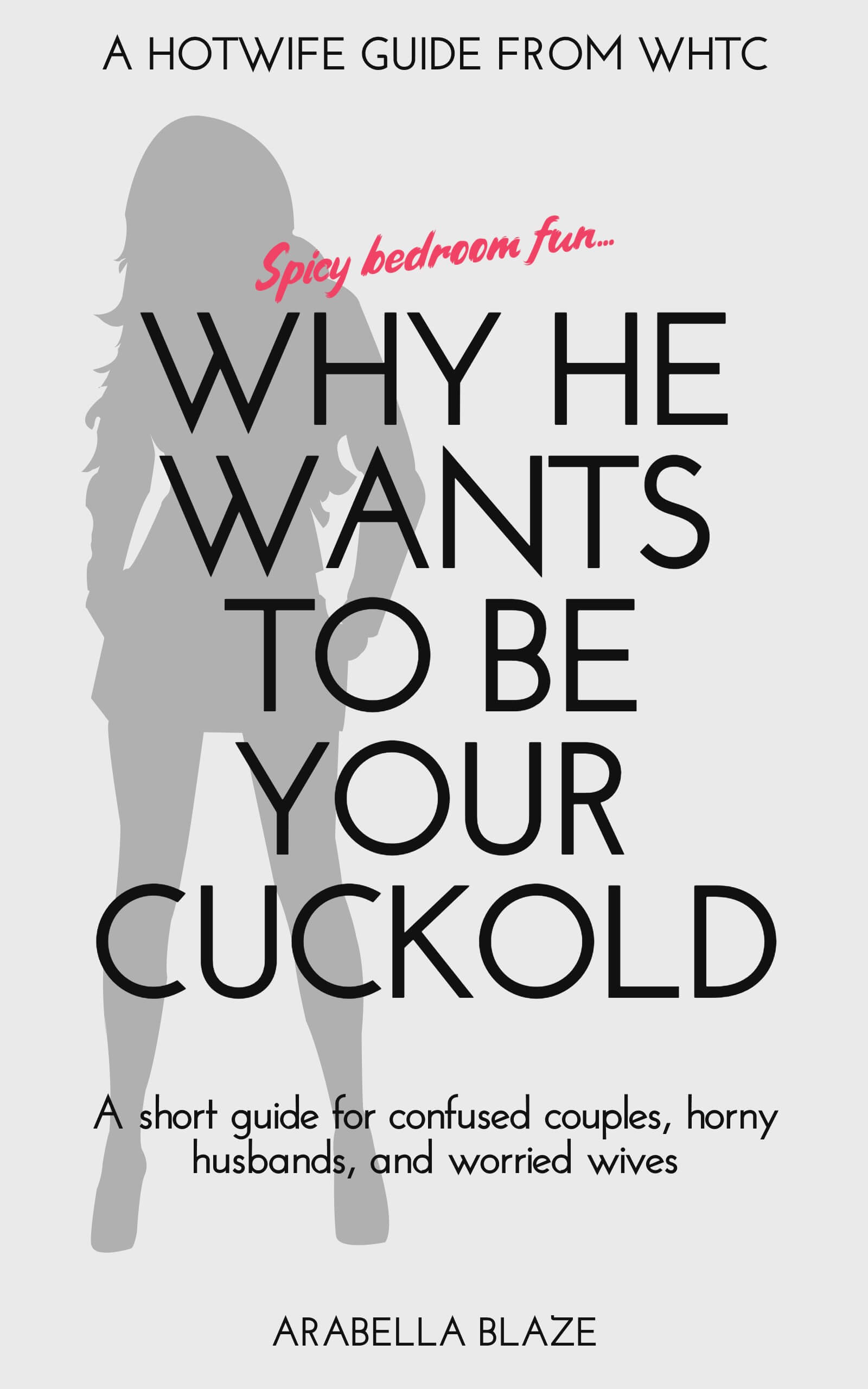 We understand how important it is to stay discreet. We treat your privacy like our own.
If you're accepted, you'll be added to our email list, where you'll receive regular updates, offers, and promotions from WHTC.
You can unsubscribe at any time, for any reason or no reason.
That's correct: You've got to apply and be accepted by our team.
I don't just let anyone in here. I can't.
Behind this velvet rope, there's a world of forbidden delights.
That's not for everyone.
Some people can't handle it. They'll try to ruin the experience for everyone.
Before we can let you in, we need to know that you can meet our exacting standards.
Think you might make the cut? Click this red button to submit your application:
We know that your privacy & discretion are like your first-born. We respect your personal data as if it were our own.
We NEVER send you explicit graphic or adult content. In your email inbox it's strictly business.
Click here to join.